BLAX - Turkey Shootout Boys Lacrosse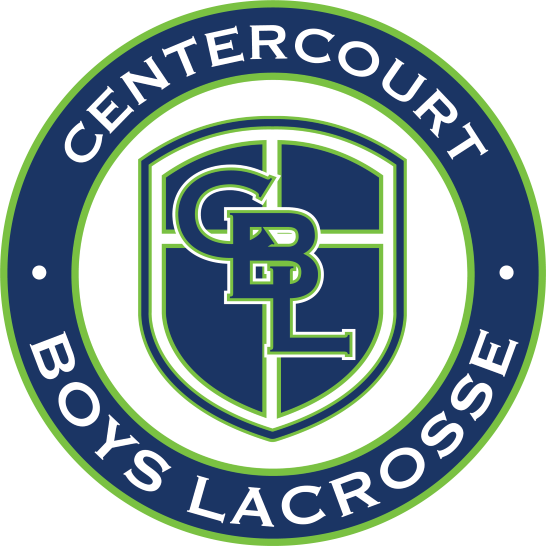 2023 Turkey Shootout
SCHEDULES ARE POSTED UNDER EACH AGE GROUP


The Turkey Shootout is coming to Centercourt! Celebrating it's 7th year, the Turkey Shootout is one of fall's best and most convenient tournaments you can find year after year. Our festival style tournament gives both town and club teams an opportunity to play nearby against great competition in a fun, safe atmosphere. Each team competing in the Turkey Shootout will play 3 games. There are only 8 guaranteed spots per division so register today!
Dates: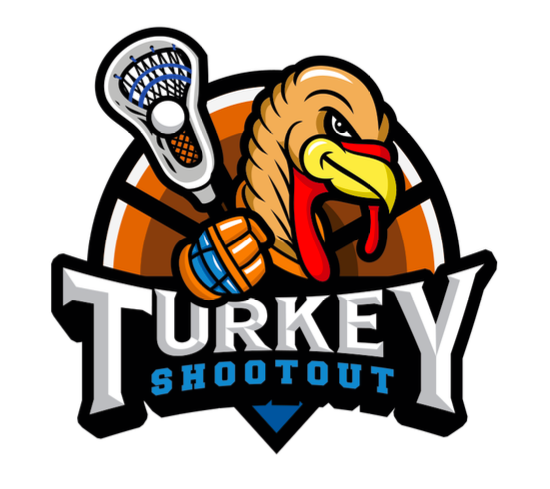 Saturday, 11/18 - Youth (1st-8th Grades) - 3 games guaranteed!
Sunday, 11/19 - High School - 3 games guaranteed!
Locations:
Centercourt Dome - 184 Flanders Netcong Rd., Flanders, NJ
Drakesbrook Park - 155 Flanders Netcong Rd., Flanders, NJ
Mount Olive High School - 18 Corey Rd., Flanders, NJ
Format:
Youth - 1st-4th grades - 7v7 (short-sided field)
Middle School-High School - 5th-12th grades - 10v10 (full field)
Cost:
Free Agent Individual Fee: $40/Player
Team Fee: $550/Team ($500/Team if entering 3 or more)
Questions - Chris Blough, cblough@centercourtclub.com
Group Fees

Regular

$550.00 per group

Individual Fees

Regular

$40.00

Group Fees

Regular

$550.00 per group

Individual Fees

Regular

$40.00

Group Fees

Regular

$550.00 per group

Individual Fees

Regular

$40.00

Group Fees

Regular

$550.00 per group

Individual Fees

Regular

$40.00

Group Fees

Regular

$550.00 per group

Individual Fees

Regular

$40.00